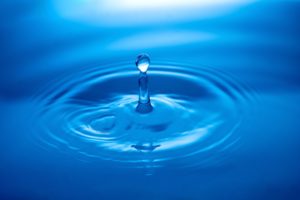 I had a conversation recently with someone who was experiencing anxiety, which reminded me of a time when I had ME/CFS and experienced extreme anxiety.
I remember feeling as if I could not see the light at the end of the tunnel with regard to the anxiety.
A friend described it as this underlying feeling of anxiety, with no recognisable cause.
I was staying with a friend. I was going through a lot of challenges, including dealing with ME/CFS, the end of a long term relationship and I was having difficulties with a member of my family.
I tried to deal with the anxiety using techniques I knew, but wasn't successful. Continue reading →