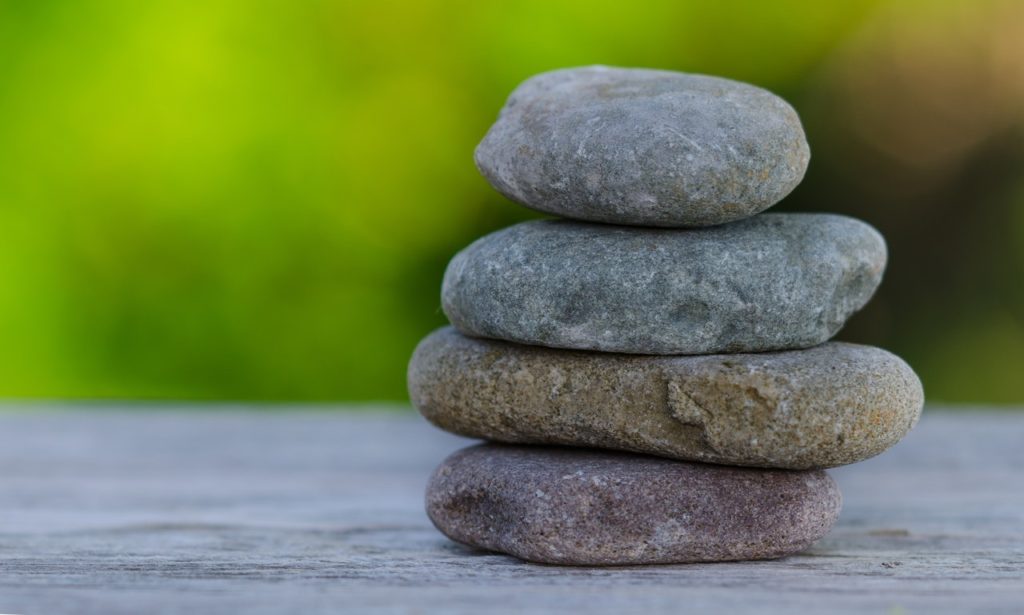 Maslow's hierarchy proposes the theory that people are motivated to meet their needs in order to thrive, from basic needs; physiological needs, to higher needs; such as self esteem, self-actualization and self-transcendence (a term he added some years after the initial model he proposed).
We all have needs, that if not met, will have consequences.
I appreciate that getting your needs met when you have ME/CFS and don't have the support you need, can make life difficult.
Binge & Bust 
One thing I noticed when I had ME/CFS, is that I would go through a cycle where I would: Continue reading →